Are you a first-time homebuyer and you need to have your signature on your mortgage verified? Do you have real estate planning documents that you need to sign? Are you making a sworn statement? Are you signing a commercial lease for your business space? Are you planning your estate? Do you need to sign a bill of sale? Whatever the case may be, if you have a legally binding document that needs to be signed, chances are you're in need of mobile notary services.
A mobile notary verifies your identity by checking and confirming the validity of legal identification documents. Once your ID has been confirmed, the notary will watch as you sign the documents, and they will stamp, sign, and date the document to authenticate it. Whether you're a busy business owner or a parent who just doesn't have the time to run out to a notaries office, you don't have reliable transportation, or you are unable to leave your current location, if you need to have your identity verified before you sign legally binding documents, hiring a mobile notary would certainly be in your best interest.
Finding San Diego mobile notary services isn't hard; just type "notary near me", "mobile notary services near me", "mobile notary services San Diego", or any other similar phrase and there's no doubt that you'll find a long list of options to choose from. You don't want to just choose the first mobile notary that pops up in your search results, however; you want to be certain that the person you hire is credible. Unfortunately, it isn't unheard of for individuals to pose of notary publics, offer their so-called services, and collect money, only to end up not being a certified notary and the documents they authenticated are not valid. To avoid such a scenario, here's a look at some key factors that you should take into consideration when you're looking for San Diego mobile notary services.
Certification
To ensure that the documents that you need to have notarized are properly handled, you really should hire a notary public that is certified. As per the National Notary Association (NNA), notary publics must have a commission certificate, and they must take an oath of office. Additionally, there certification will need to be notarized. When you're researching mobile notary services near me, be sure that you inquire about their certification. Any reputable notary public will be more than happy to share this information with you – and they'll show you a copy of their certification, too.
Training and Experience
In addition to certification, when you're researching mobile notary services San Diego, you're going to want to inquire about their training and experience. The NNA indicates that roughly 80 percent of the claims that have been filed against notaries are related to improper notarization that occurred when the notaries were just getting started out. To ensure that the individual knows what they're doing and will do it properly, inquire about the training and experience they have received. A reputable notary public should have been taught how to properly notarize documents; they should know what documents to check to verify your ID, they should know where to sign and stamp the document. By hiring a mobile notary public who has been trained properly and who has ample experience, you can rest assured that they will know what they are doing and that your documents are properly authenticated.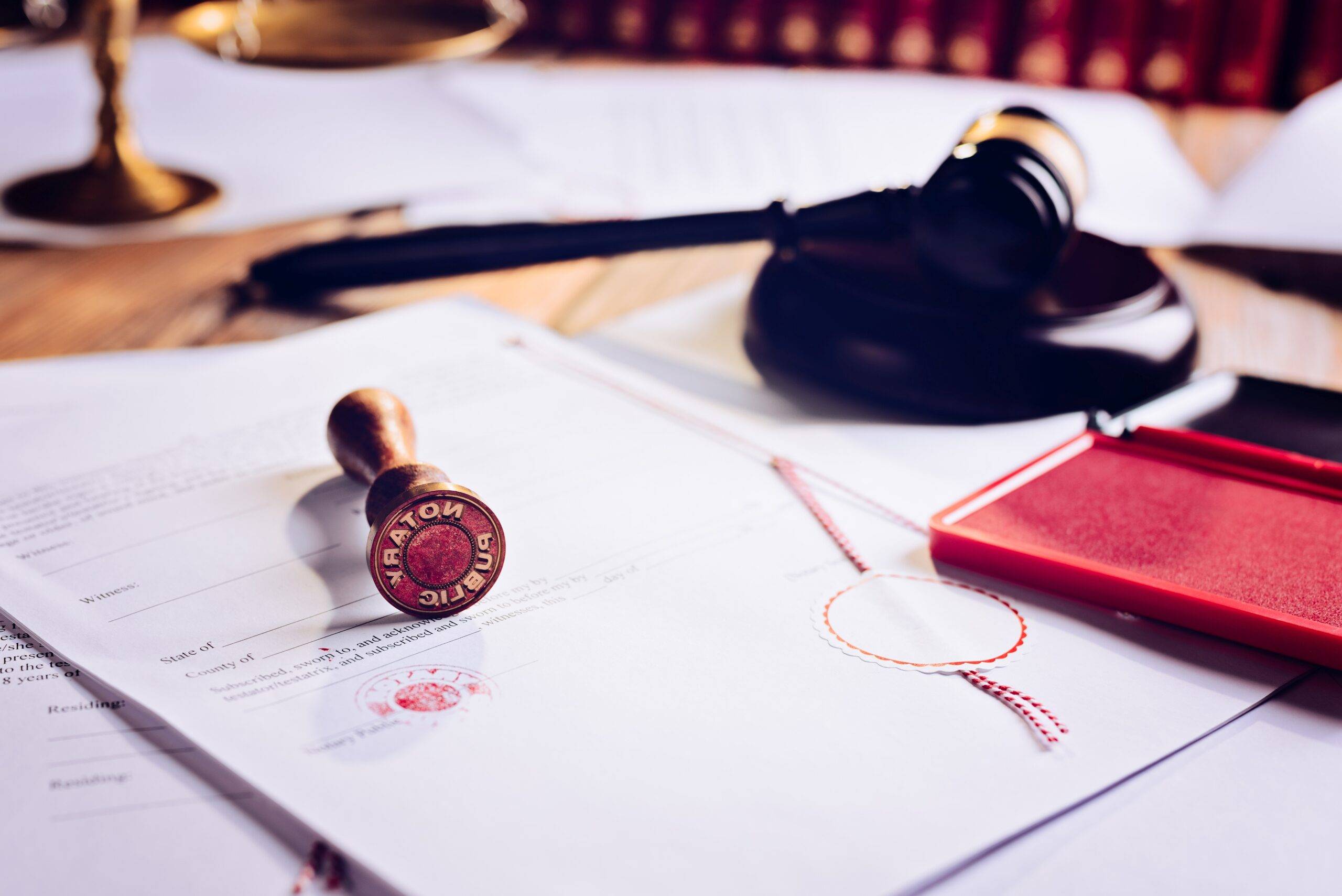 Areas of Service
Inquire about the service areas that a mobile notary offers. Don't just assume that the mobile notaries that come up in your online search will service your particular area. You want to be certain that they will come directly to your location, so make sure that you ask directly by providing them with the address where you would like to have your documents authenticated. If the notaries that you speak with do not service your specific location, they should let you know beforehand.
Service Hours
There may be times when you will have to have a legally binding document notarized outside of standard business hours (9 am to 5 pm). If that's the case, you're definitely going to want to make sure that the mobile notary you hire will be able to provide their services during the hours that you'll need them. When you're looking for San Diego mobile notary services, if non-traditional business hours are what you need, be sure to inquire. For instance, if you need to have your identification verified and a documented authenticated late in the evening or on a weekend, be certain to ask if they will come to your location during those times.
Rates and Fees
When you're in need of any professional – including a mobile notary – money matters; therefore, when you're researching mobile notary services near me, you're definitely going to want to ask about their rates and fees. Every state, including California, has a set fixed cap on how much a notary public can charge for their assigned services, and the professional can charge up to that rate, or under it. Be direct. Ask each of the notaries that you contact how much they charge. If you need to have multiple documents notarized, ask if they'll charge a fee for each document, or if you can have more than one document notarized for the same rate. Additionally, you should find out how they handle payments, including what type of payments they accept (cash, check, credit card, or digital currencies), and when the fee will be due. It's important to find out about rates, fees, and payments beforehand so that you are prepared and aren't sidelined with exorbitant expenses that are outside of your budget or don't have the access to the payment the professional will accept when their services have been rendered.
Association Membership
Association membership is another factor that you're going to want to consider when you're looking for San Diego mobile notary services. There are several notaries that require their members to fulfill specific requirements regarding their education, training, and work hours. If the notary you're considering is an active member of a notary association, you can have confidence knowing that they will be able to meet your needs.
San Diego's Best Mobile Notary Services at Your Convenience
Black Seal Mobile Notaries will provide you with notary public services at the convenience of your home or office throughout all of the San Diego county.