Mobile Notary Services San Diego
When do I need a San Diego Mobile Notary?
San Diego Mobile Notary is required to independently witness and authenticate legal documents and transactions for San Diego County residents who need a notary at the convenience of their location to execute their notary needs. Notarization confirms the authenticity of signed documents, ensuring that they are fully compliant with the requirements in the relevant jurisdiction. The certification by a San Diego Mobile Notary can also be needed to confirm the authenticity of copied documents, such as passports or utility bills.
Call us at (858) 888-8060 to make your appointment now.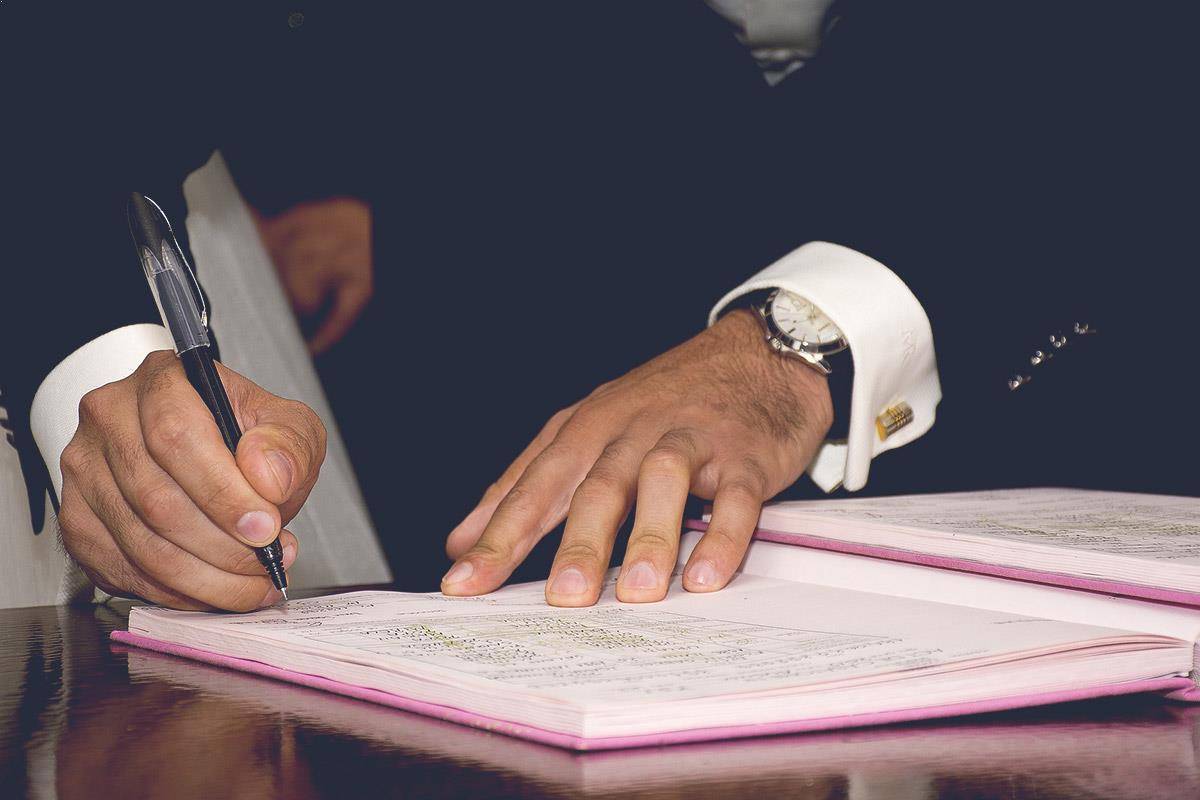 Powers of Attorney
Statutory Declarations
Property Purchases
Adoption Documents
Certificates of Law
Written Statements
Trademark Assignments
Application Forms
Ship Mortgages
2nd Notarization
Every subsequent Notarization, Commission, Certification, or Exhibit will be $15