Santee Mobile Notary Services at Your Convenience
Looking for a reliable and affordable mobile notary or apostille service in Santee? Your search ends with Black Seal Mobile Notary. Dial (858) 888-8060 for professional and timely services that cater to all your Santee mobile notary and apostille needs.
Leveraging years of experience in Santee, we adeptly navigate the complexities of notary and apostille requirements, guaranteeing trustworthiness and punctuality with every transaction. Our diverse services, encompassing hospital notary, loan signing, and jail notary, are available 24/7 at a fixed rate.
Discover the ease of our Santee mobile notary services and understand why many in Santee recommend us. We are dedicated to delivering exceptional service, simplifying your notarization process in Santee, and ensuring a smooth, hassle-free experience.
Santee Mobile Notary & Apostille Services
If you are in need of a Mobile Notary Public in Poway, avoid the common search "notary near me" and directly call Black Seal Mobile Notary at (858) 888-8060. We are here to serve you in various locations including Chula Vista, La Mesa, Mission Valley, and even El Cajon, all within San Diego County. With our Poway Mobile Notary services, you can be certain our notary will arrive punctually and handle all your Poway mobile notary & Apostille needs professionally.
We have a rich history of serving a diverse clientele in the legal, escrow, mortgage, and administrative sectors, as well as individuals who cannot afford to step out of their offices. When it comes to notarizing or apostilling your documents, Black Seal Mobile Notary & Apostille Services in Poway stands as your best choice for a notary in Poway. Contact us to receive a price quote and to schedule your Poway notary or apostille appointment. We commit to completing the majority of notary services in Poway within 24 hours or less. For any notary public or apostille needs in Poway, please do not hesitate to reach out to us.
Our extensive experience in San Diego traveling notary has equipped us with a profound understanding of the region, enabling us to assist you more effectively with your notary and Apostille requirements. We hold our California notary commission in high regard, prioritizing trustworthiness, professionalism, and punctuality in every transaction. We are keen to know the search term you used to find our Poway mobile notary services, as it helps us to better cater to the residents of San Diego County and the neighboring areas. Mention that you discovered our services online and use the promo code NOTARY13 to enjoy a special discount.
Experience the convenience of a 24/7 mobile notary in San Diego County. Unlike many mobile notaries San Diego services, we are available round the clock, ready to fulfill your notarization needs in Poway at any hour. Our meticulous attention to detail and competitive pricing will leave you impressed. We offer a fixed rate that encompasses both the travel and service charges, ensuring a seamless experience for our clients.
Choosing a notary public you can rely on is crucial, and we strive to be that reliable choice for you. Allow Black Seal Mobile Notary & Apostille Services to demonstrate our commitment to your satisfaction. We aim to provide mobile notaries in San Diego and apostille services at highly reasonable rates, fostering a sense of comfort during potentially stressful situations. We invite you to experience our services and decide on future engagements or recommendations.
n addition to our notary services, we also provide San Diego Apostille services, Mobile Notary services, Hospital Notary, Loan Signing, and Jail Notary. Our service area covers the entire San Diego county. For a detailed look at our affordable services, please visit our prices page.
Discover more about our offerings in La Mesa, Del Mar, and Chula Vista on our Mobile Notary & Apostille Services site. Reach us via call or text at (858) 888-8060, email at contact@blacksealmobilenotary.com, or visit our office at Black Seal San Diego Mobile Notary & Apostille, 9110 Judicial Dr, San Diego, CA 92122.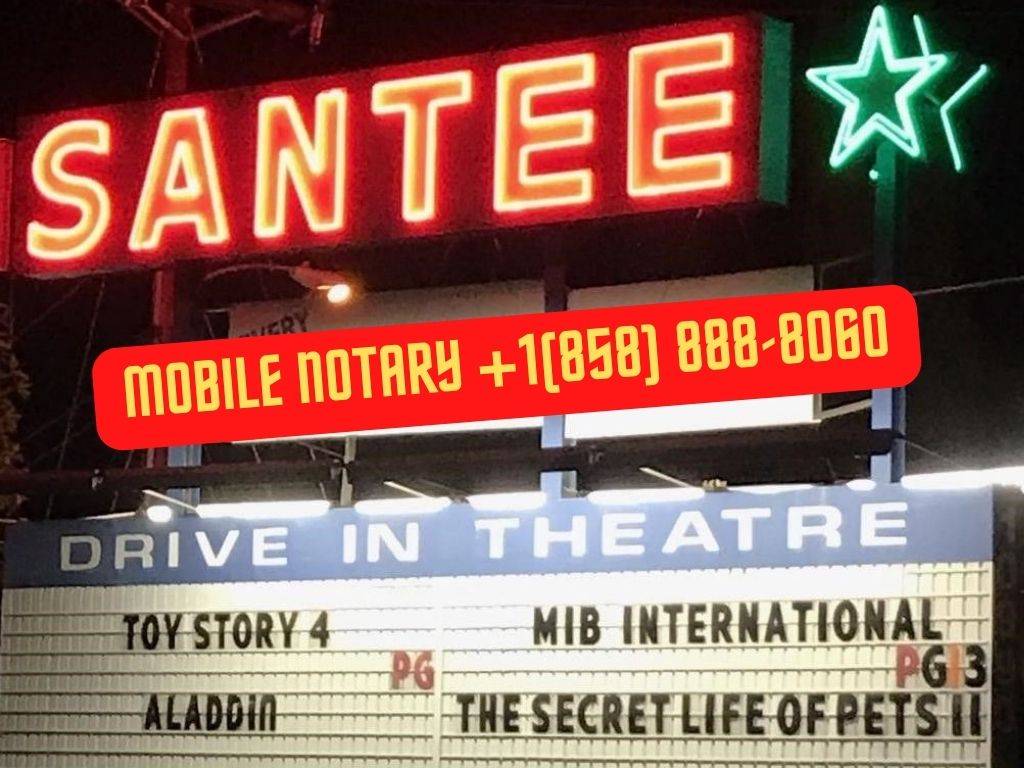 Traveling Notary San Diego Service Areas
We provide service in all of San Diego county
Email contact@blacksealmobilenotary.com